APS Aachen
APS GmbH, based in Aachen, was founded in 1981. We have been active in the fields of robotics, sensor technology, information and communication technology for over 30 years. Here, engineers and technicians from various specialist areas develop and implement interdisciplinary concepts and solutions in cooperation with national and international industrial partners, public clients and researchers. A particular concern is the support of small and medium-sized companies in the introduction and use of innovative technologies.

APS has been a member of the ITA Group since October 2016.
Our goal is to develop new technologies, processes and products in the fields of intelligent robot systems and advanced sensor technology. Major activities focus on the development of new control technologies and the implementation of improved programming methods for industrial robots. A broad area of work includes the development of intelligent, partially autonomously operating, mobile robot systems for a wide variety of applications.
In addition, the development of suitable sensors and multi-sensor systems as well as concepts for sensor data processing and for the integration of sensors in robot systems are among the focus of work at the center.

Our work covers the following areas:
Robotics and mechatronics
Sensor technology and sensor networks
Future-oriented control architectures
Human - machine - interaction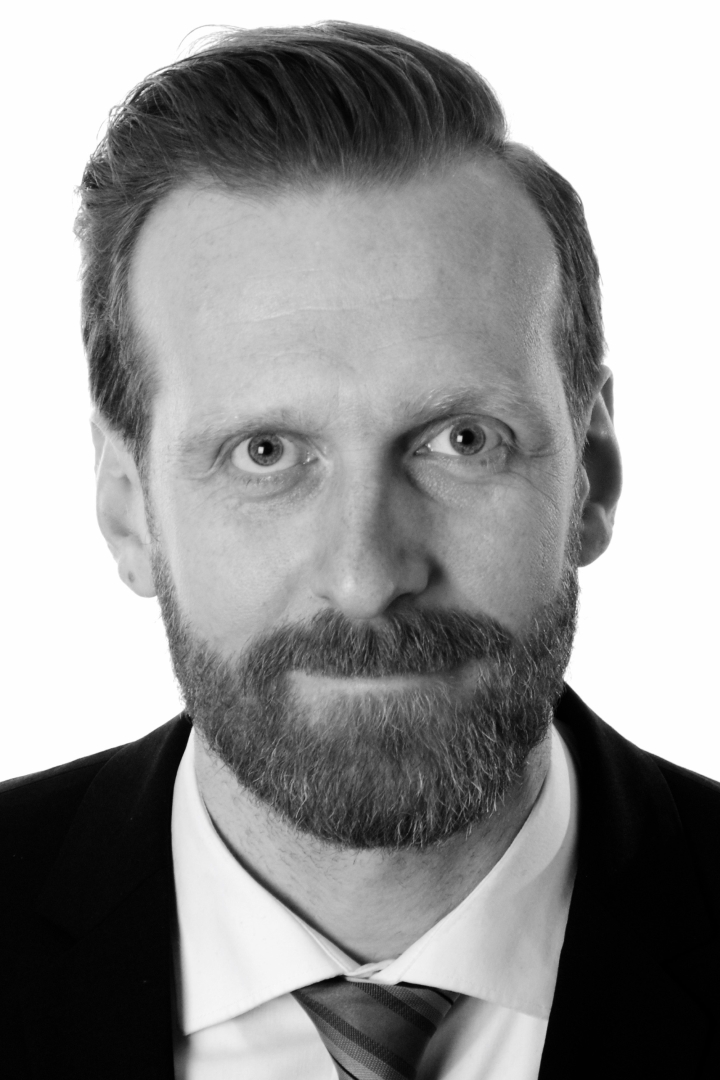 Dr. Christoph Greb


Managing Director
---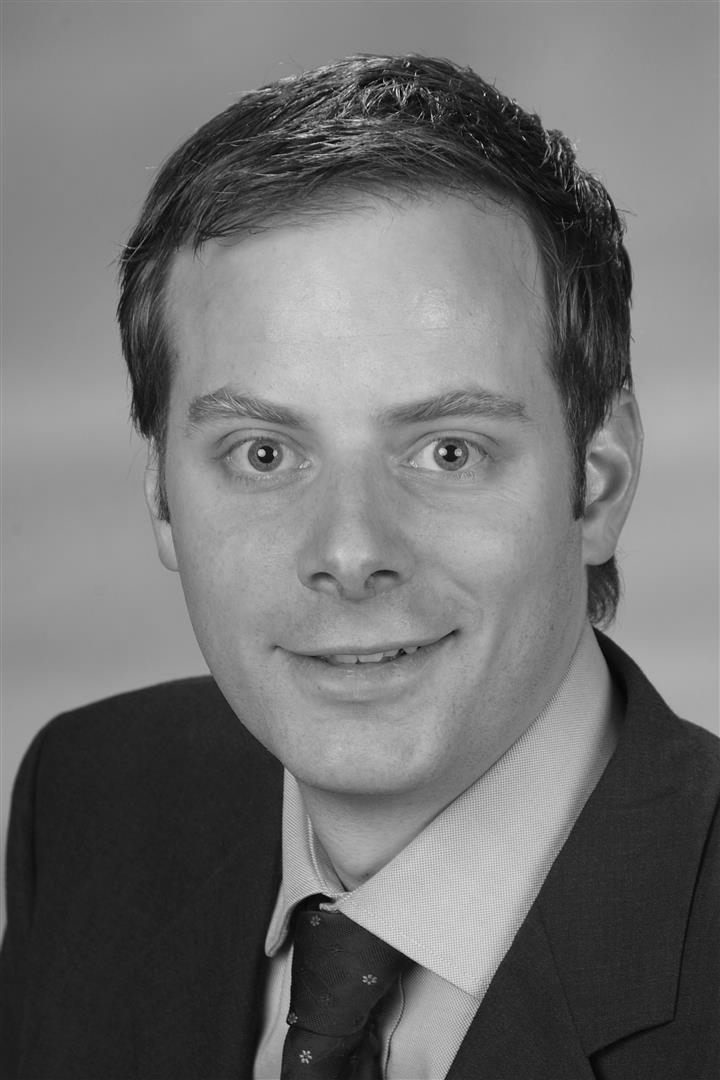 Dr. Till Quadflieg


Managing Director
---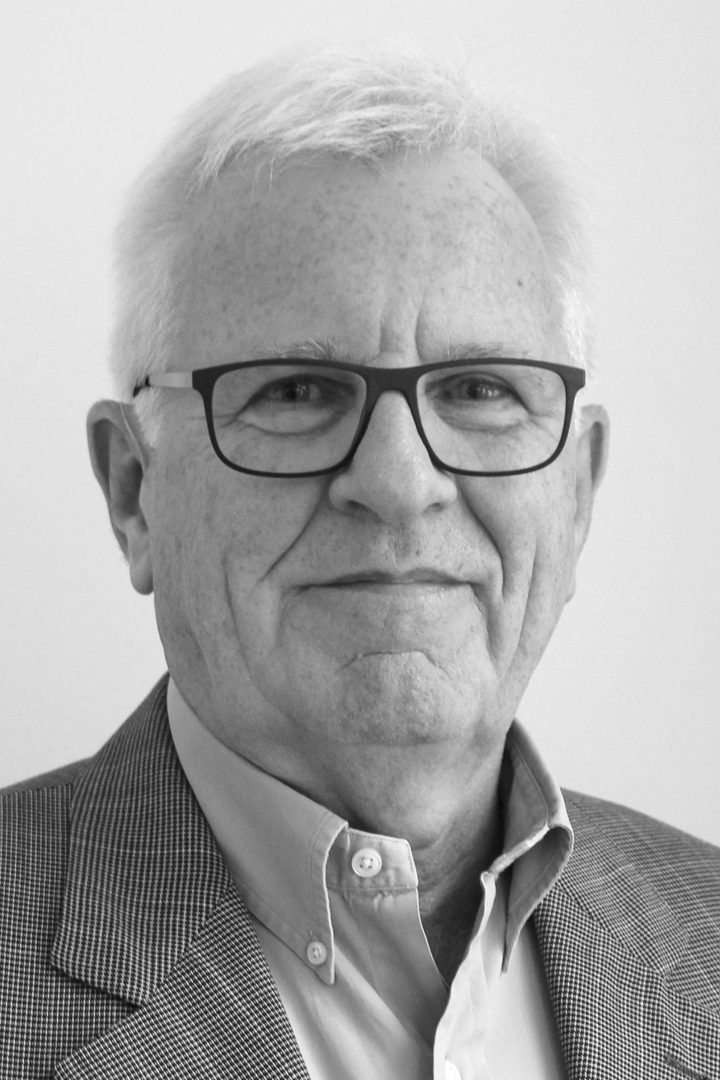 Prof. Dr. Günther Starke


Research Director
---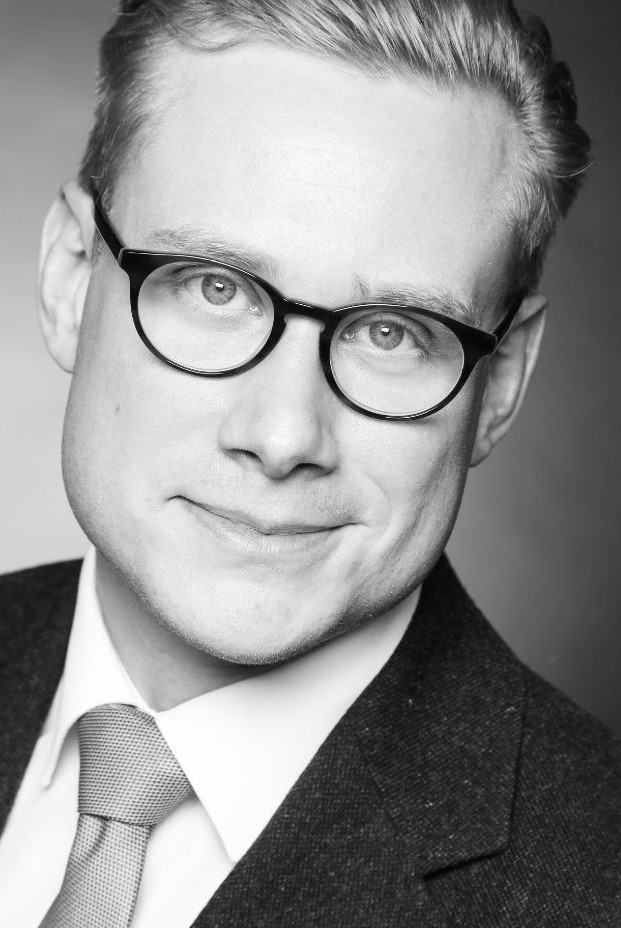 Dr. Sebastian Oppitz


Business Development Manager

---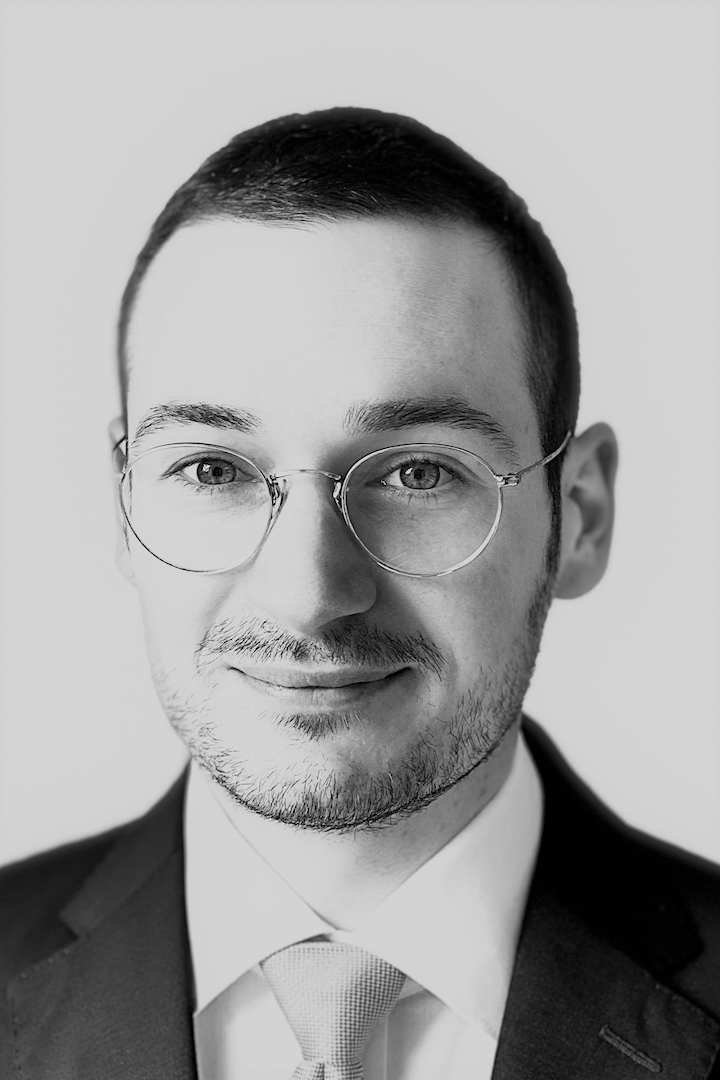 Robert T. Boich


Business Operations Manager

---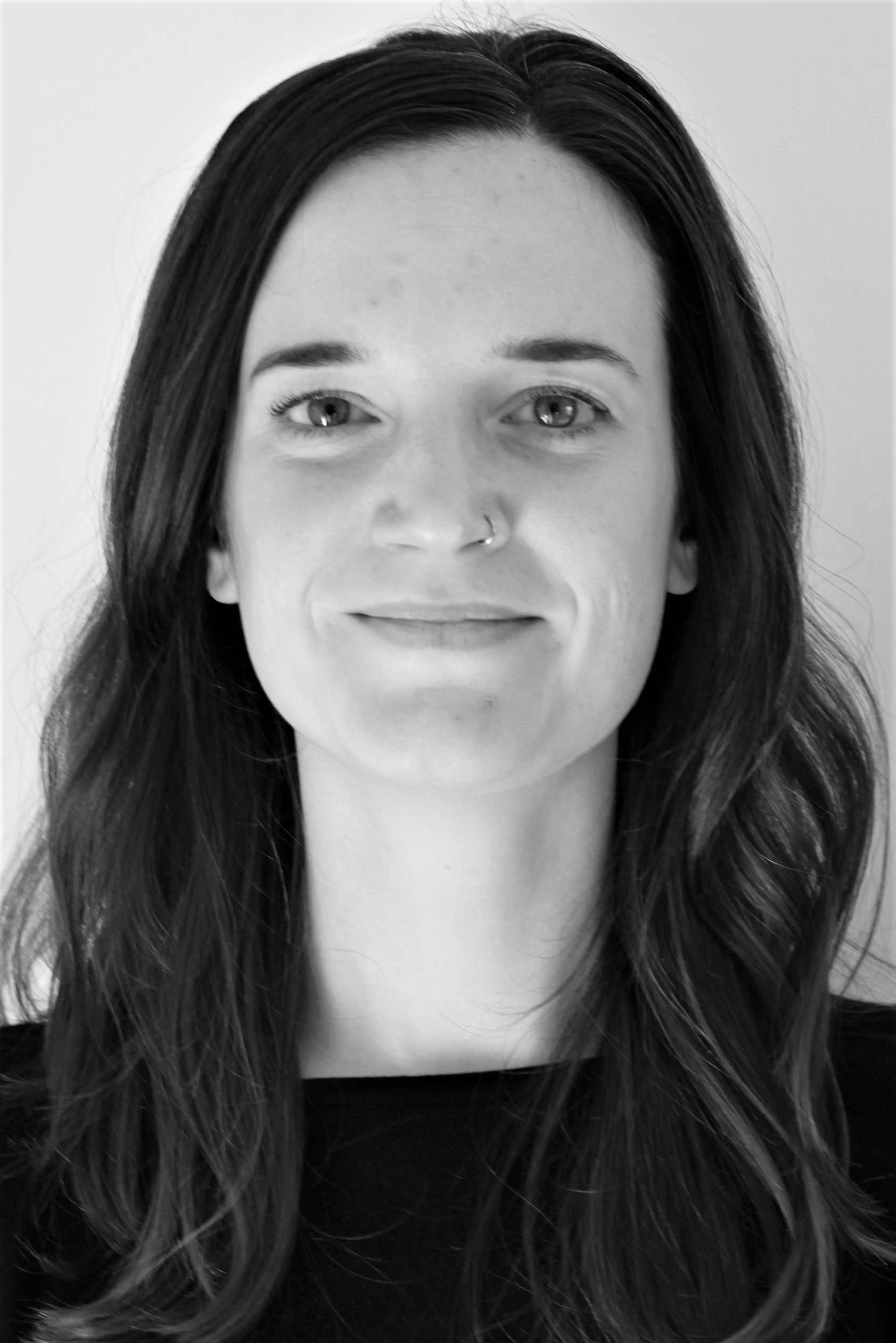 Kira Hirschberger


Research and Development

---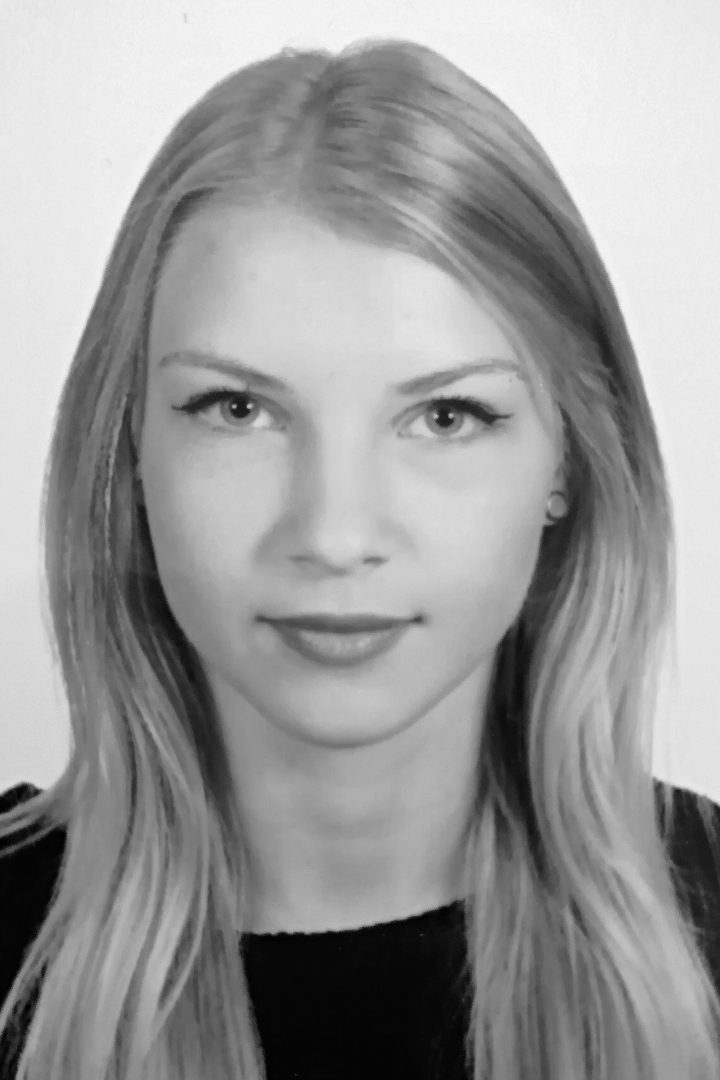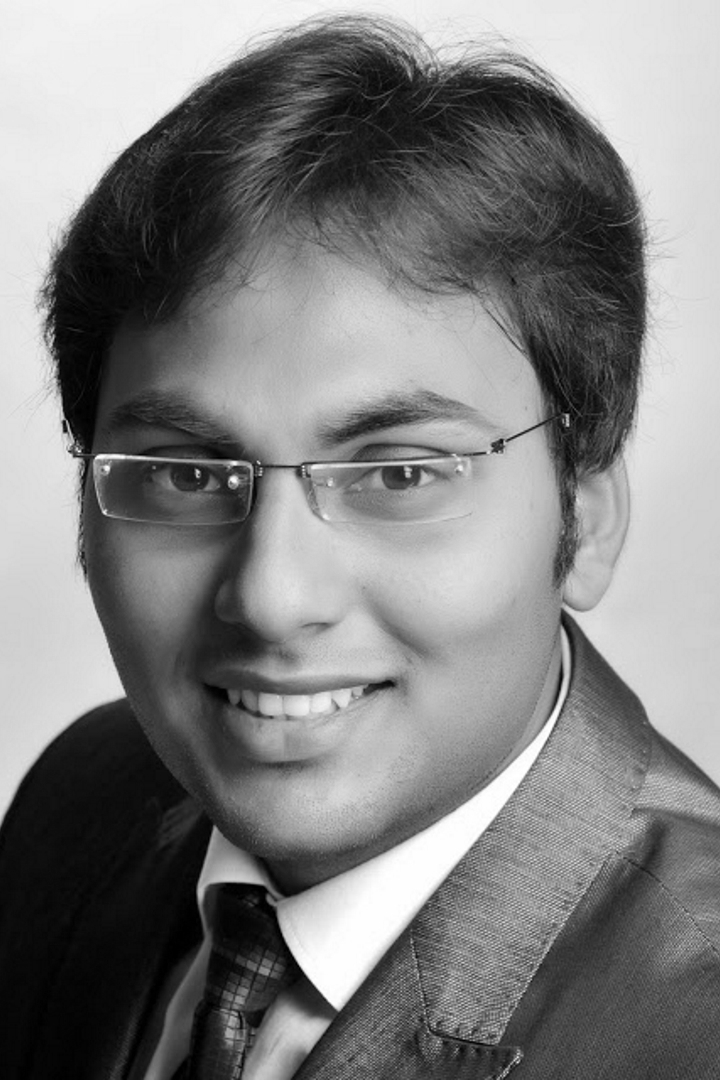 Vangapandu Venkatanagaraju


Indian Affairs
---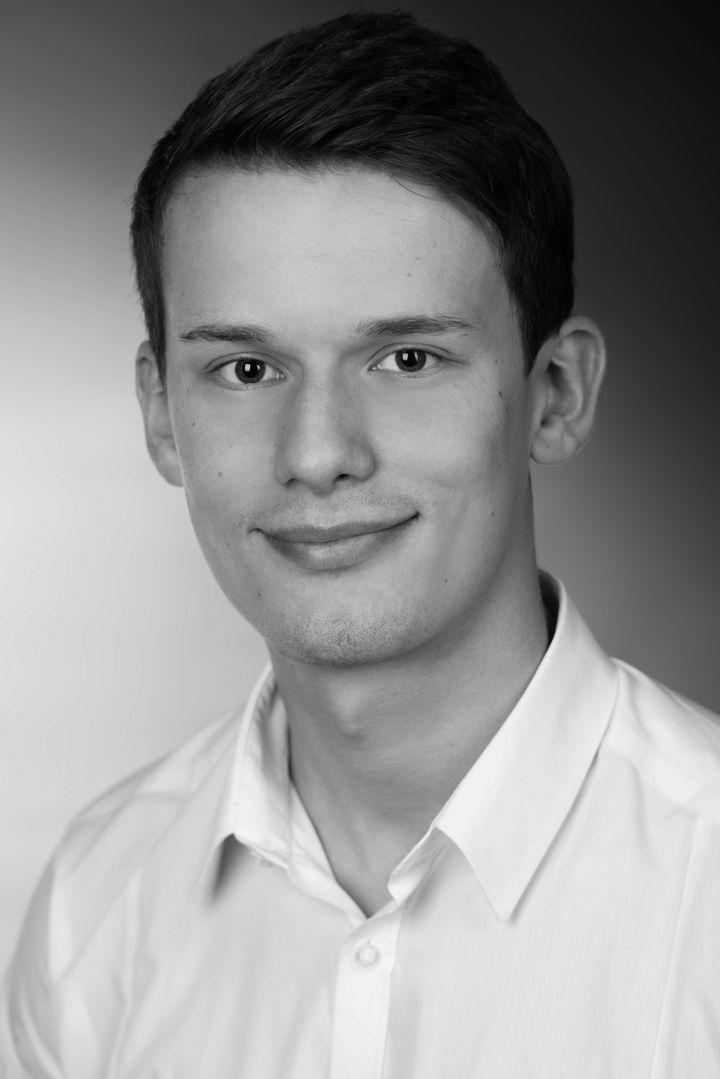 Cedric Heyen


Research and Development

---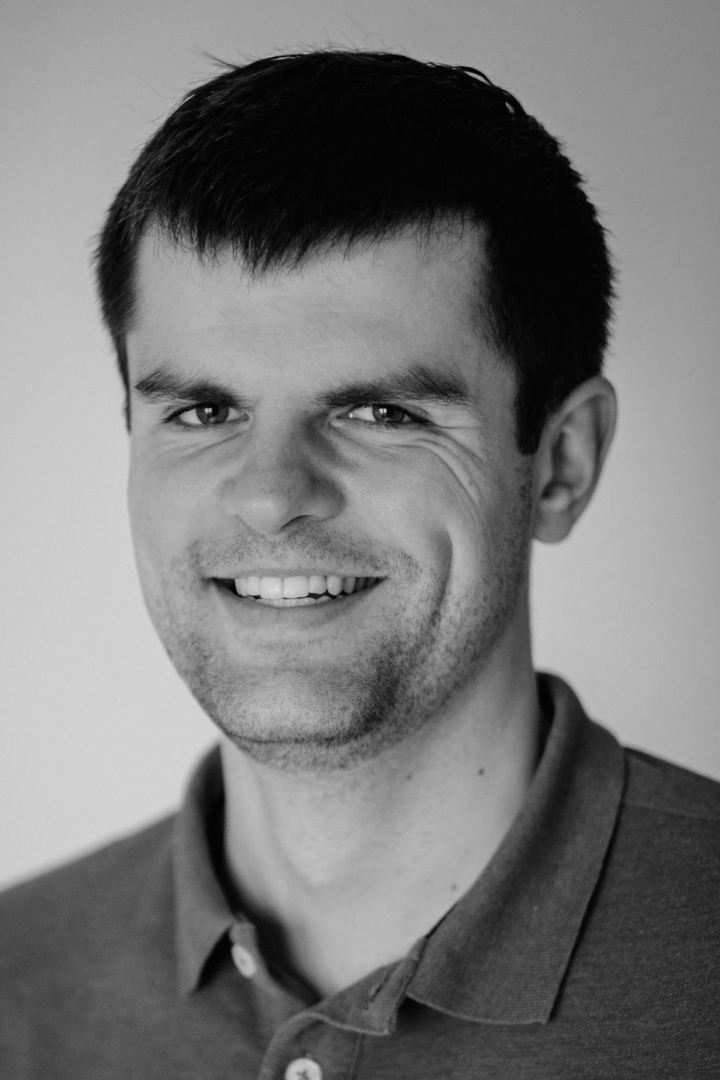 Adrian Gödde


Research and Development

---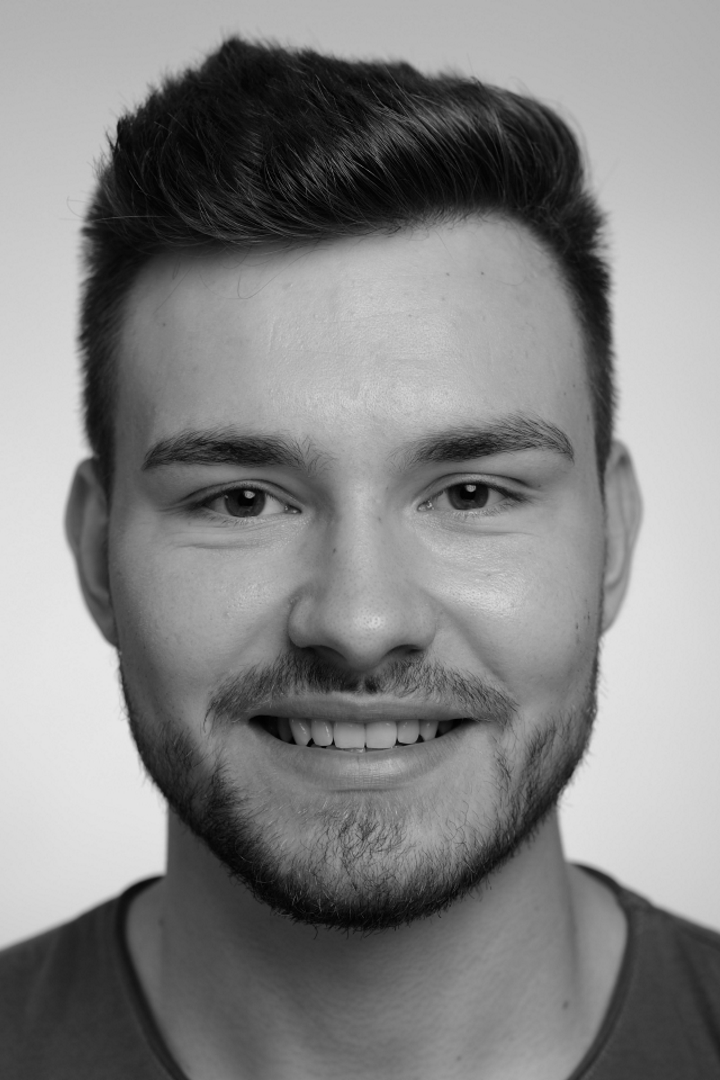 Pascal Feldhues


Research and Development

---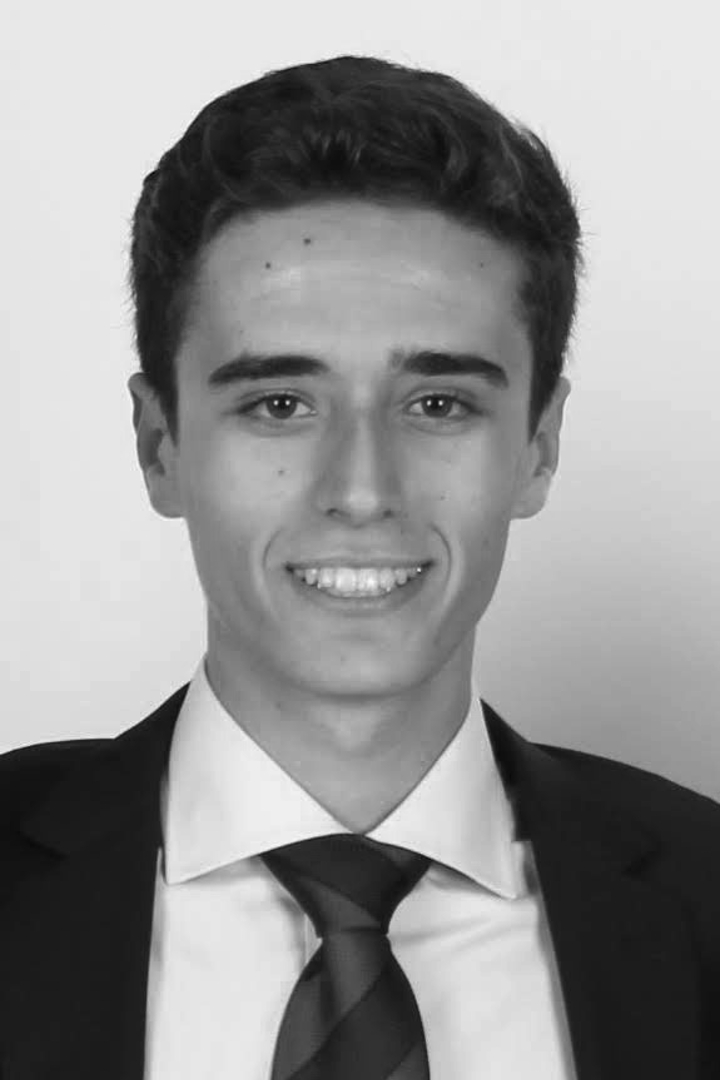 Fernando Caballero Sansano


Marketing
---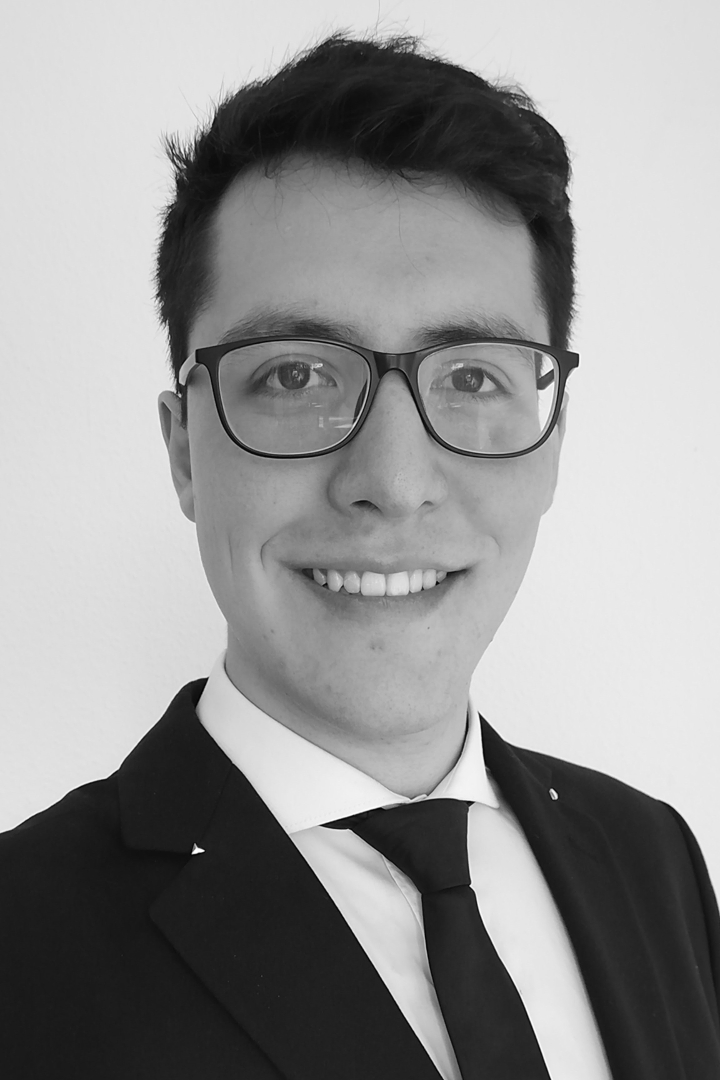 Joaquin Velasco


IT Administration
---
---
EMPLOYEES
---
YEARS OF MARKET EXPERIENCE
---
PERCENT ON EVERY PROJECT
KONTAKT
---
Contact us for project inquiries or further information. We look forward to you!

Vaalser Str. 460, 52074 Aachen
+49-(0)241-80 49 114
kontakt@aps-mechatronik.de
---